Bye Bad Tattoo is an innovative concept, exclusively dedicated to tattoo removal.
It was born to easily accompany the tattooed with regrets and those who wish to renew themselves.
Bye Bad Tattoo is first and foremost a team of qualified professionals who are fully conversant with the most advanced laser technology in tattoo removal.
Bye Bad Tattoo works to make the "price of regret or renewal" accessible to as many people as possible. Excellence at the right price!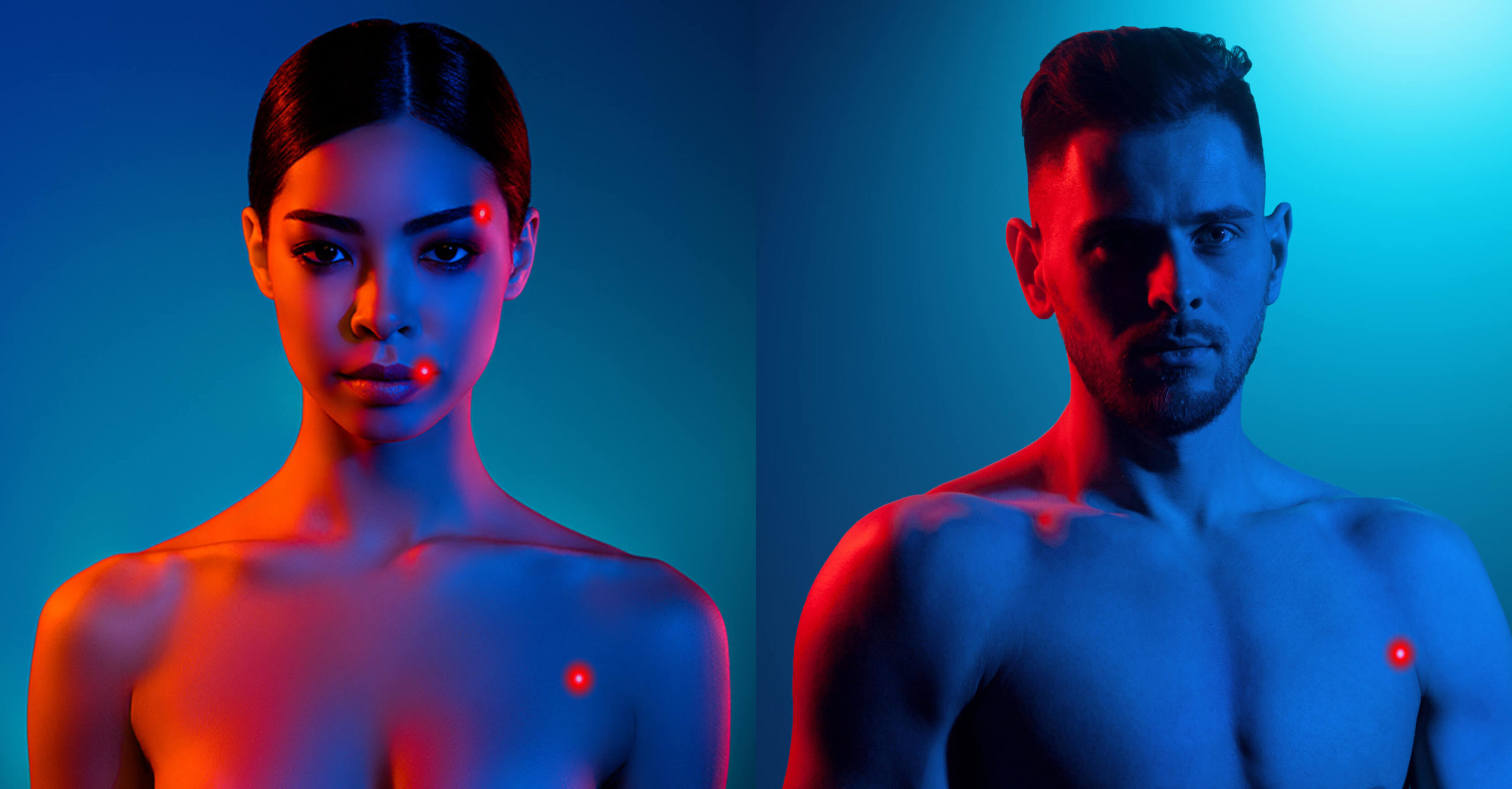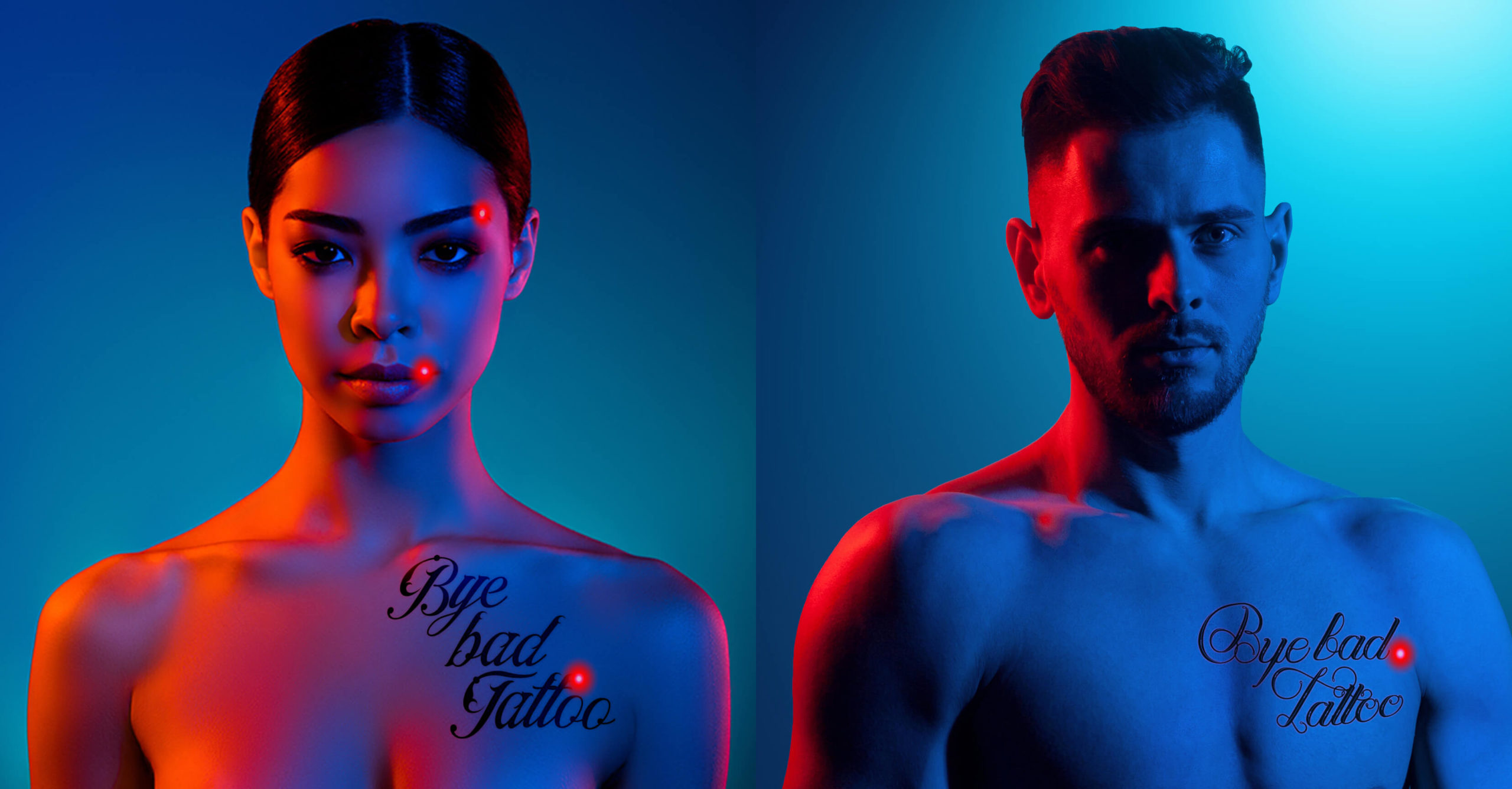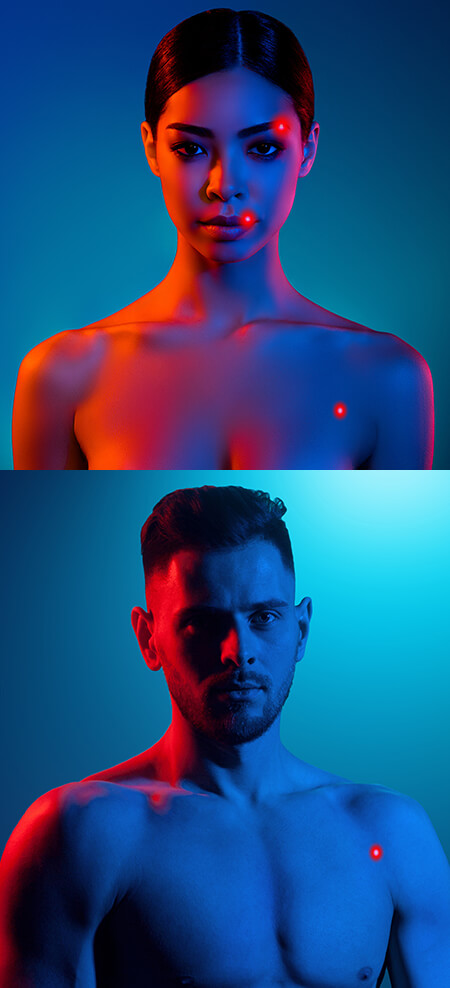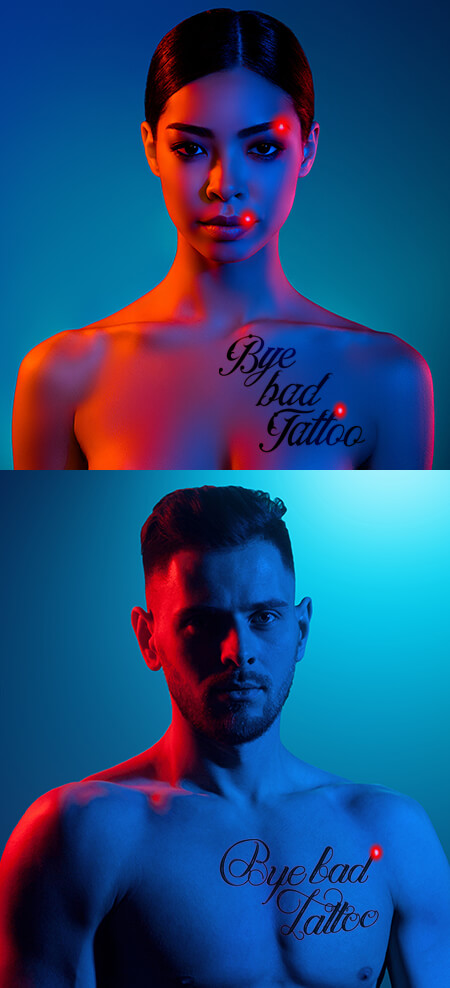 Made to measure
Professionals at your service.


Affordable
Always competitive rates.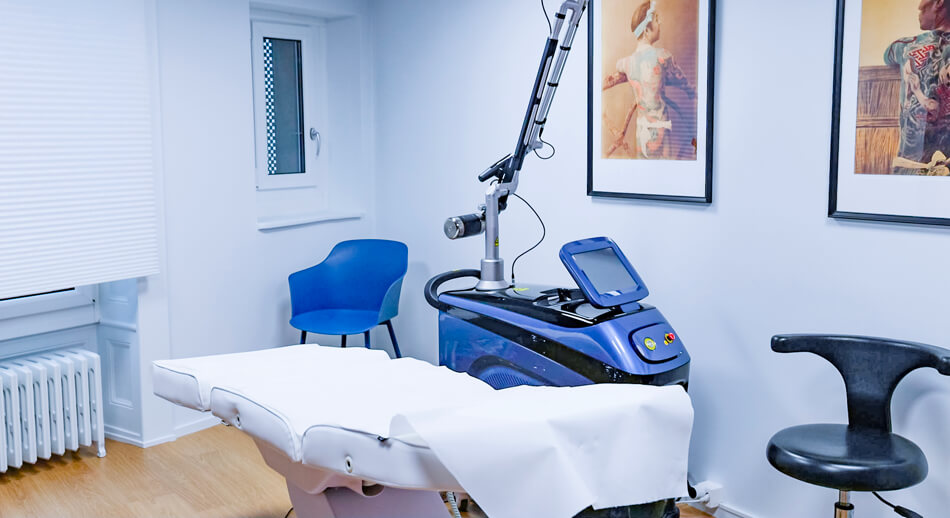 Rue de la Scie 4 – 3rd floor
Tel. : +41 (0) 22 525 55 98
Mobile : +41 76 525 55 98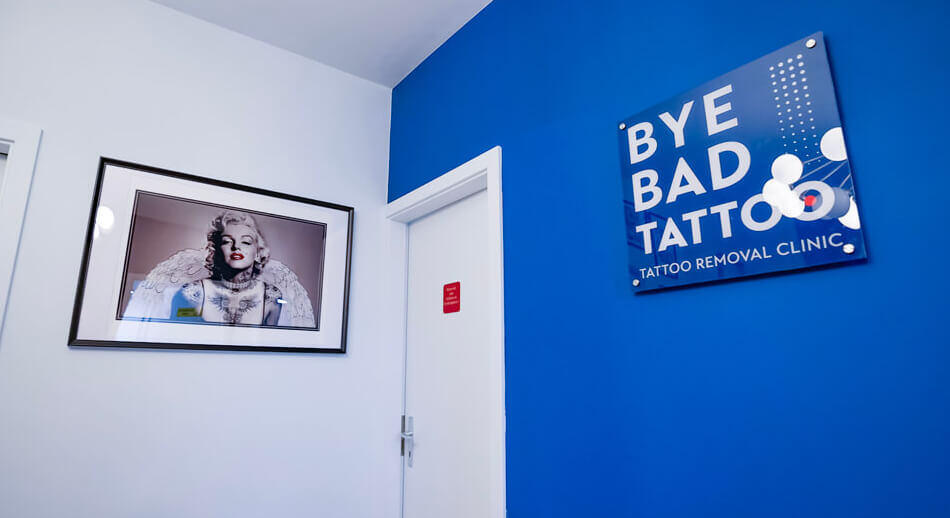 W. Haldimand Street 14
1003 Lausanne
Tel. : +41 (0) 21 558 87 97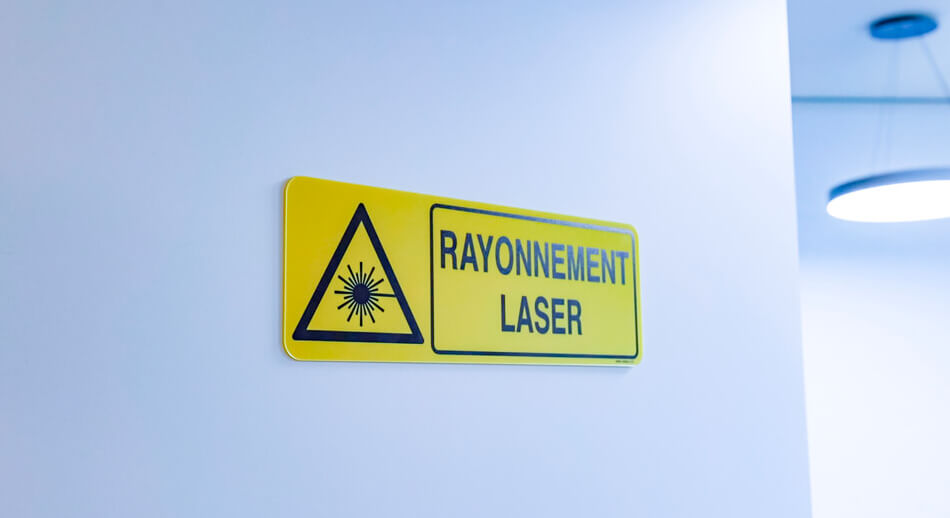 Rue Chanoine Berchtold 7,
1950 Sion
Tel. : +41(0) 27 525 72 27
Discover all our articles
Tattoo removal is an increasingly common procedure in clinics. And for good reason, many women today want to get rid of their outdated or outdated permanent makeup, whether it is on the eyebrows or lips. Indeed, a permanent makeup can quickly become an endless...
read more